Regenerating plastic bottles, leading to the spread of green lifestyle with Alta Software
Today let's explore the green lifestyle with

Alta Software

, to make a small contribution to the environment that protects the conversation.
Environmental protection is a global issue today, which is being paid attention to by many people around the world. We all know the consequences that environmental pollution causes, acid rain, perforation of the ozone layer, the greenhouse effect…
In 2021, the amount of plastic waste that the world emits is 353 million tons of plastic waste, but the amount of waste recycled is only 9% according to a report by the Organization for Economic Co-operation and Development (OECD).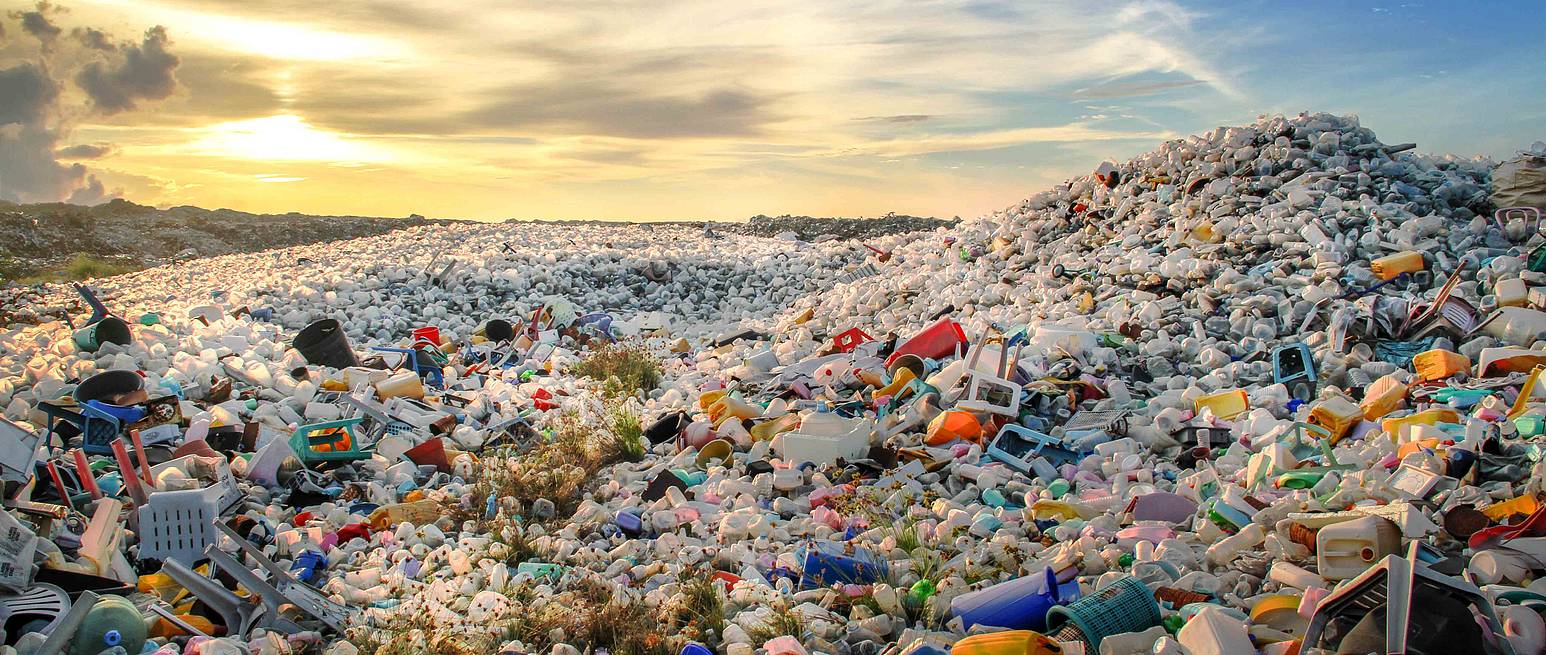 So how to reduce the amount of plastic waste ?
This is a problem that not only world organizations are interested in but also industries including fashion and technology are aiming for this goal.
In the current context, garbage from used clothes is increasing, which has a great impact on the environment ecological school, so recycled fashion is gradually becoming the choice, preferred by designers and fashion brands.
In the spirit of environmental protection, Aquafina has shown this through costumes at the VFW 2022-themed collection #ReFashion, this fashion trend aims to use safe, reusable and biodegradable materials. Some typical costumes can be mentioned as "H20" by Vo Cong Khanh, "Hidden Gem – Gem in stone" by Hoang Quyen or "The Future Woman" by Ly Methodist.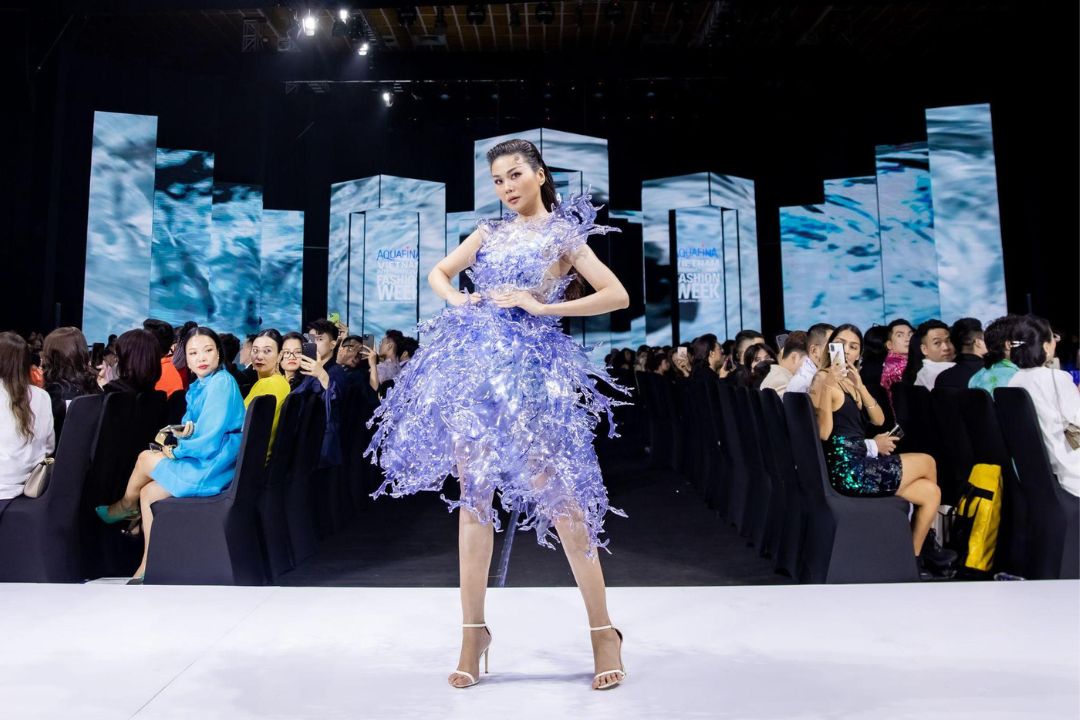 To spread the message of green living to everyone not only on the runway, but Aquafina also inspires green living to consumer life every day, through a bold big idea, a Regeneration Station is created where new life cycles are reborn for discarded plastic bottles.
This Regeneration Station is the product of cooperation and implementation between Unigons and Alta Software.
Regeneration Station is a delicately designed machine with a dominant color scheme of white and blue. This machine consists of two main parts, a touch screen part so that users can interact with the machine and the rest is a plastic bottle receiving area. The station's central processor is the Intel NUC.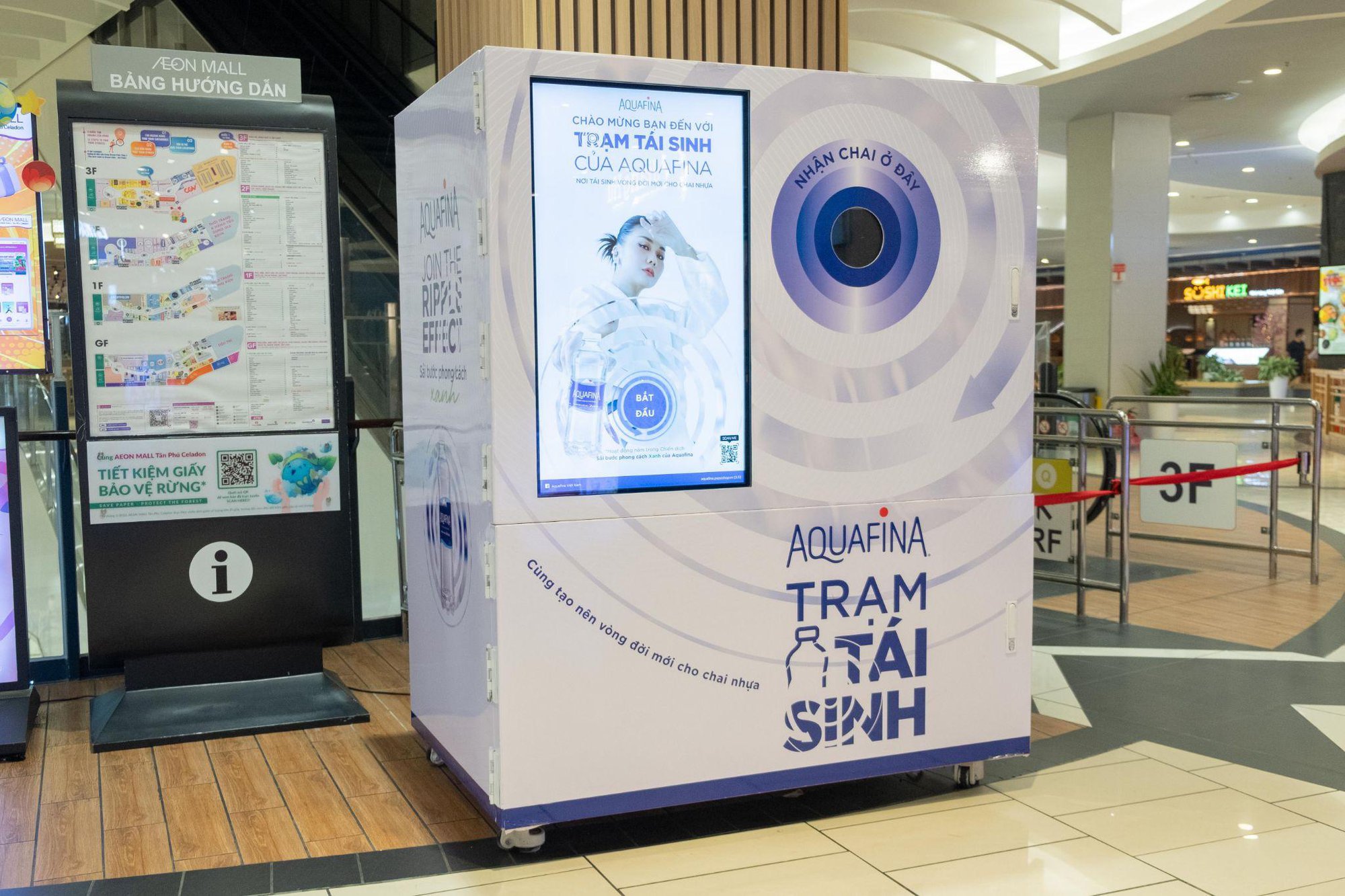 Specifically, with the Regeneration Station, the journey to regenerate the new life cycle for plastic bottles will go through five steps: 
Empty plastic bottles are recovered at the machine.

Empty bottles are crushed into plastic flakes.

Pieces of plastic are produced into fibers.

Yarns are woven into fabrics and dyed.

Fabrics are used to create recycled finished products.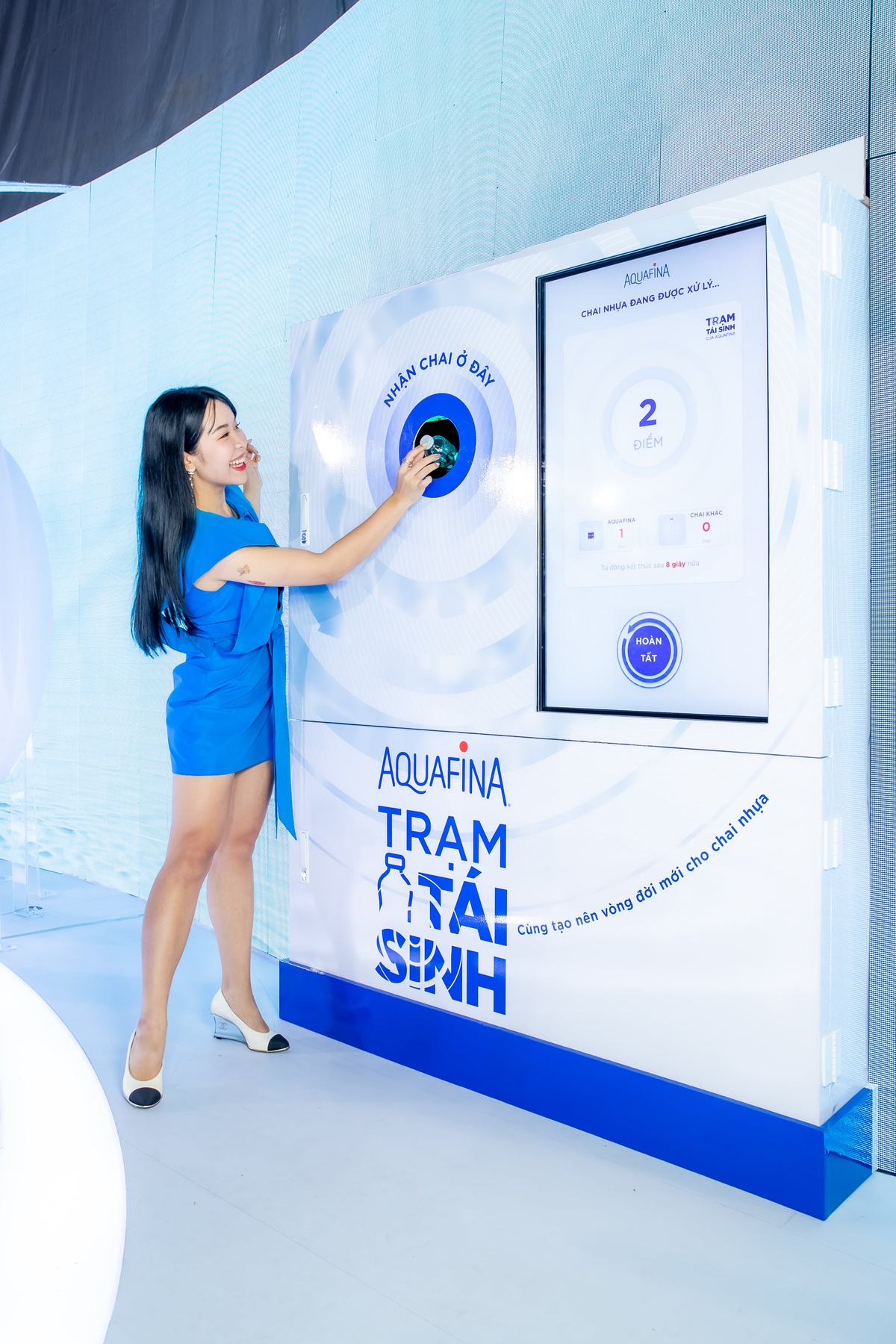 From woven plastic bottles, green style is the message that the Regeneration Station wants to convey. With the appearance of this machine, it is expected to revive and change new looks for plastic bottles, thereby creating many environmentally friendly clothing models, inspiring sustainable fashion and lifestyle green to everyone.
Above is the basic information about Aquafina Regeneration Station: 
Alta Software provides technology solutions – we are ready to consult with you on developed problems, implement technology solutions and support the development of your business.