How did Access Control appear at the "seismic" Rap Viet All-Star Concert 2023?
So Rap Viet All-Star Concert 2023 has officially ended with a duration of more than 3 hours on the evening of October 7 at the S.E.C.C Fair and Exhibition Center, District 7. With a larger scale than before. Last season, this "earthquake" Rap Viet brought together more than 200 artists from across the country, and more than 40 performances were staged on a grand stage combining vibrant eye-catching technological equipment. As a unit specializing in providing security technology solutions, Alta Software is honored to bring Insight Access Control solutions to the program.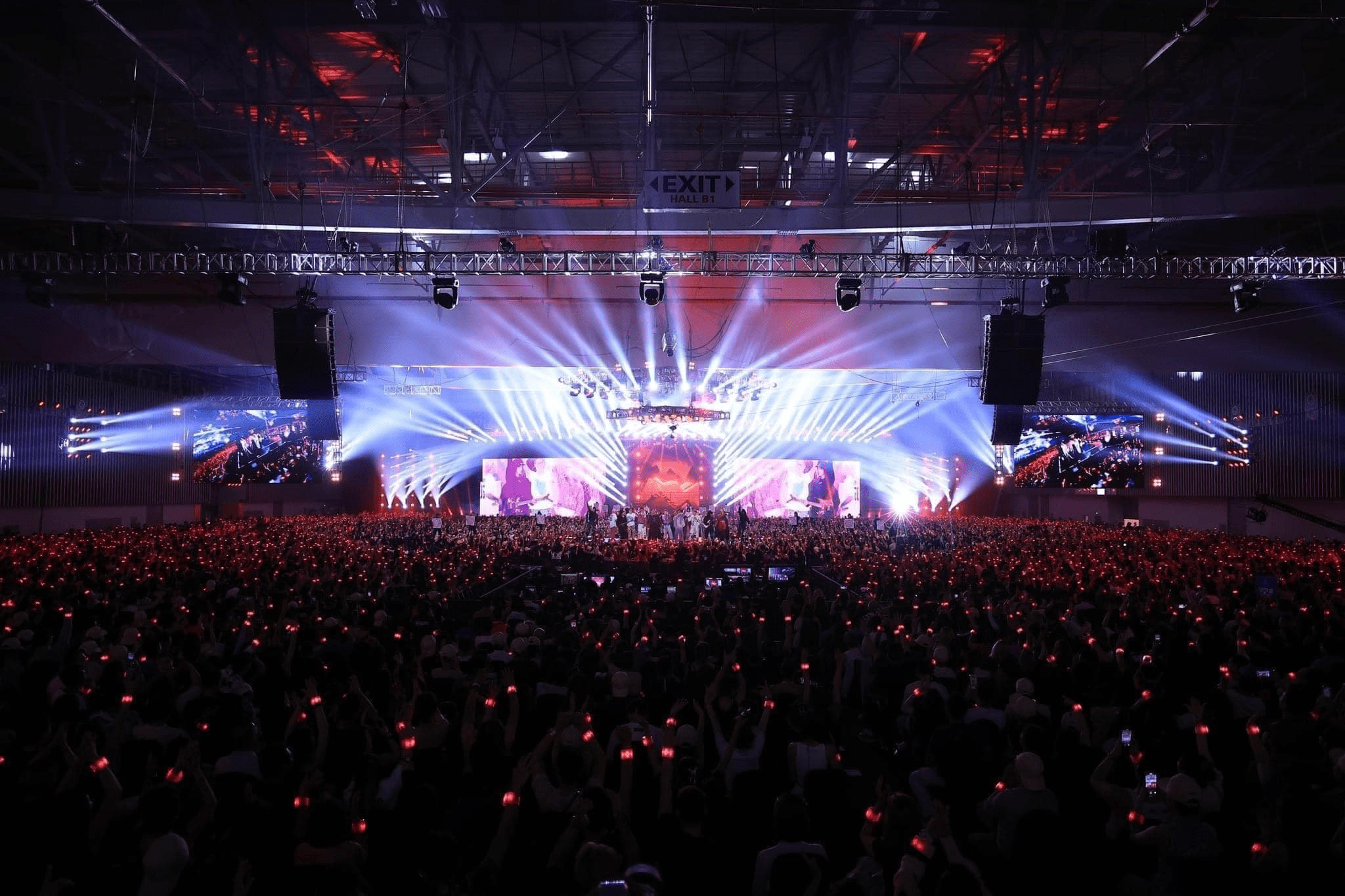 Rap Viet All-Star Concert 2023 is a television program that marks a pure Rap concert when it is first held in 2021, creating a connection between Rap lovers and bringing Underground music to become a new trend in the market. Vietnamese music school. No one could have thought that, after only 3 years, a genre of music that few people had heard before would have such a widespread influence. As a globalized generation, Gen Z loves breakthroughs when expressing a new way of thinking through words that convey messages through Rap music.
In addition to attracting a large number of young people to participate because of the dynamic nature of the program, what Rap Viet season 3 brings to the youth community, Access Control has also successfully become a bright spot that can bring new features to the community. Unique programming and design by Alta Software's professional team.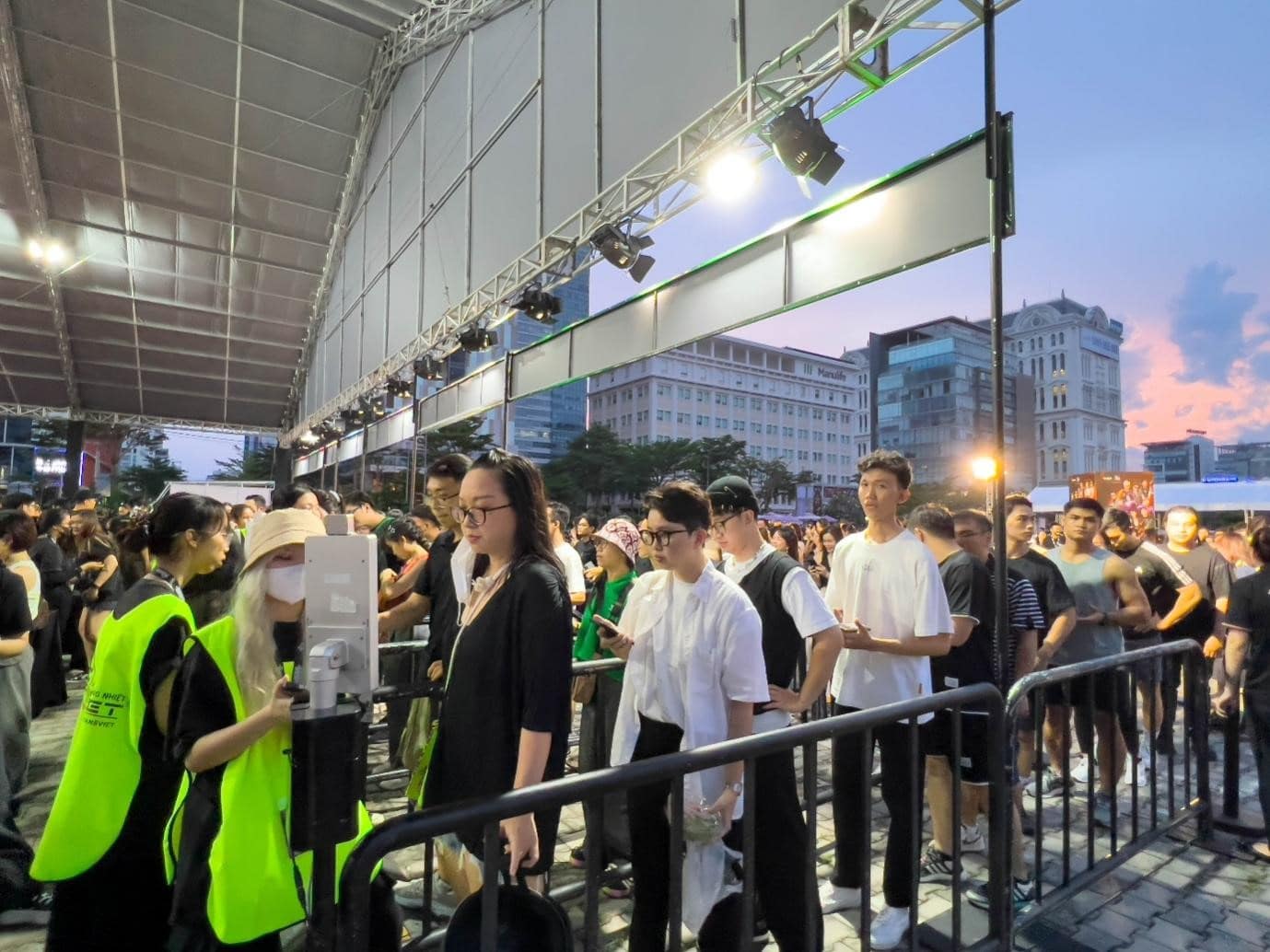 The program attracted more than 10,000 spectators, so ensuring security was also a challenge. Therefore, to "save" the check-in area, the appearance of Access Control at Rap Viet All-Star Concert 2023 is like a "technological response" to satisfy the desire to strictly control the entrance and exit of the store. thousands of spectators. This is a smart programming system capable of recognizing faces and managing the number of program participants. With Insight Access Control, program security is also much more assured.
More specifically, for Rap Viet All-Star Concert 2023 this time, Access Control has successfully implemented the program's requirements in an improved and more attractive way, specifically being able to identify each person's check-in line and The information will be displayed on the Access Control system. In addition, this technological machine helps attendees stay in their correct line and avoid reversing the entry and exit sequence. With such a unique feature, the organizers have invested in 26 automatic check-in systems to help participants easily complete procedures to attend the program. This shows that the Rap Vietnamese All-Star Concert 2023 program not only wants to stop at the domestic audience but also wants to bring the quality of Vietnamese Rap "into" the international music market.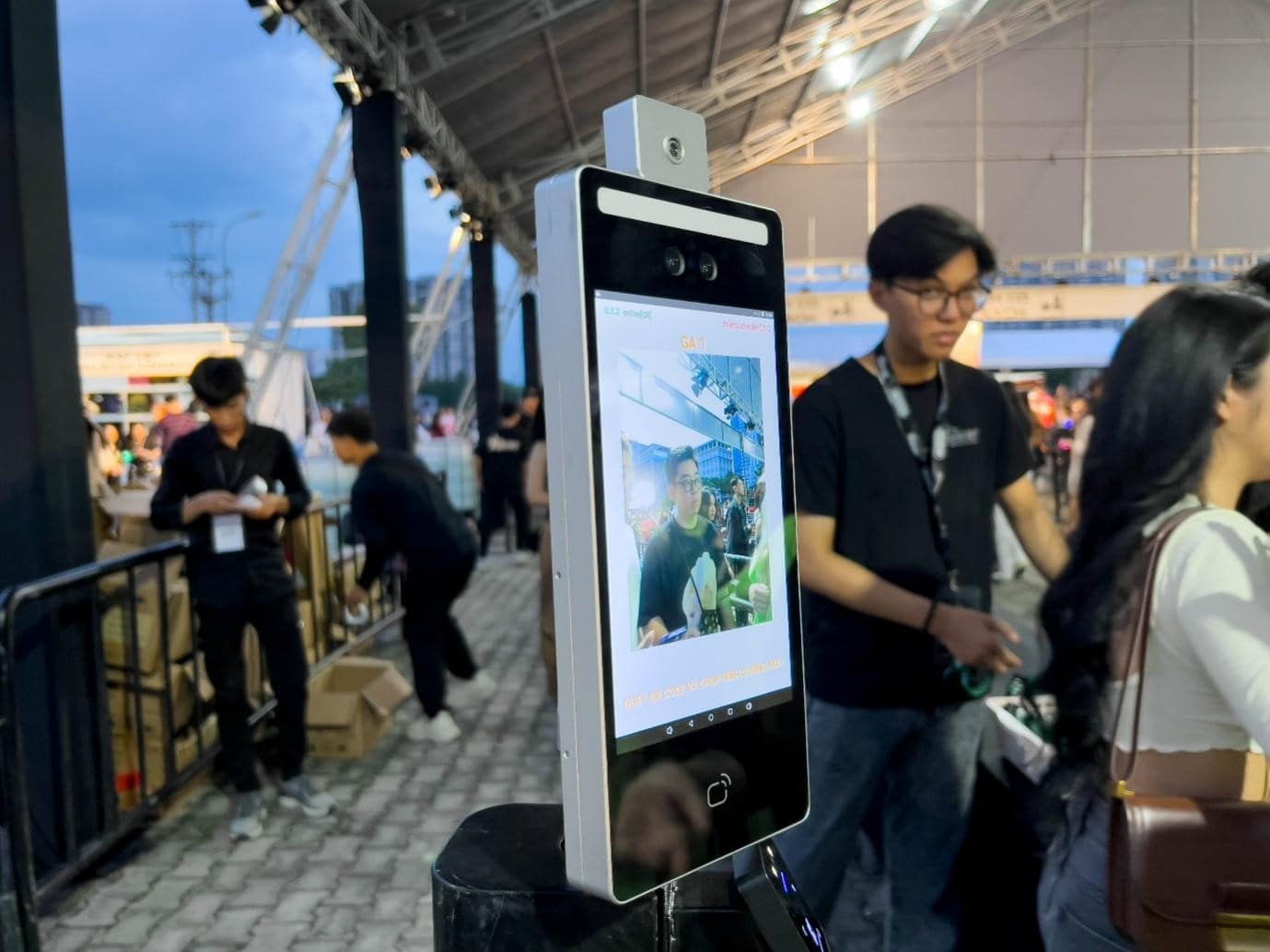 Rap Viet All-Star Concert 2023 took place successfully, bringing many unique and fiery performances, satisfying from listening to viewing, leaving an impression on those who share the same love for the music " "playful" quality. In addition, the "earthquake" has also blown a big wind in the Vietnamese music industry, with a desire to connect and learn with international artists. With modern technology, Alta Software is proud to have contributed to making Rap Viet All-Star Concert 2023 the most explosive event ever.
With the pride of Access Control that Alta Software brings, we believe that it will become the top choice for many businesses in providing the most advanced and innovative technology solutions of all time.