EXPERIENCE THE FIRST APPEARANCE AT DAM SEN
PLANET OF LIGHT – NEBULA
On the occasion of the recent Lunar New Year, visitors in Dam Sen had the opportunity to participate in the dome show – a light performance appeared for the first time in Dam Sen, with elaborate staging from laser equipment, and vivid miniatures that make visitors go from surprise to surprise.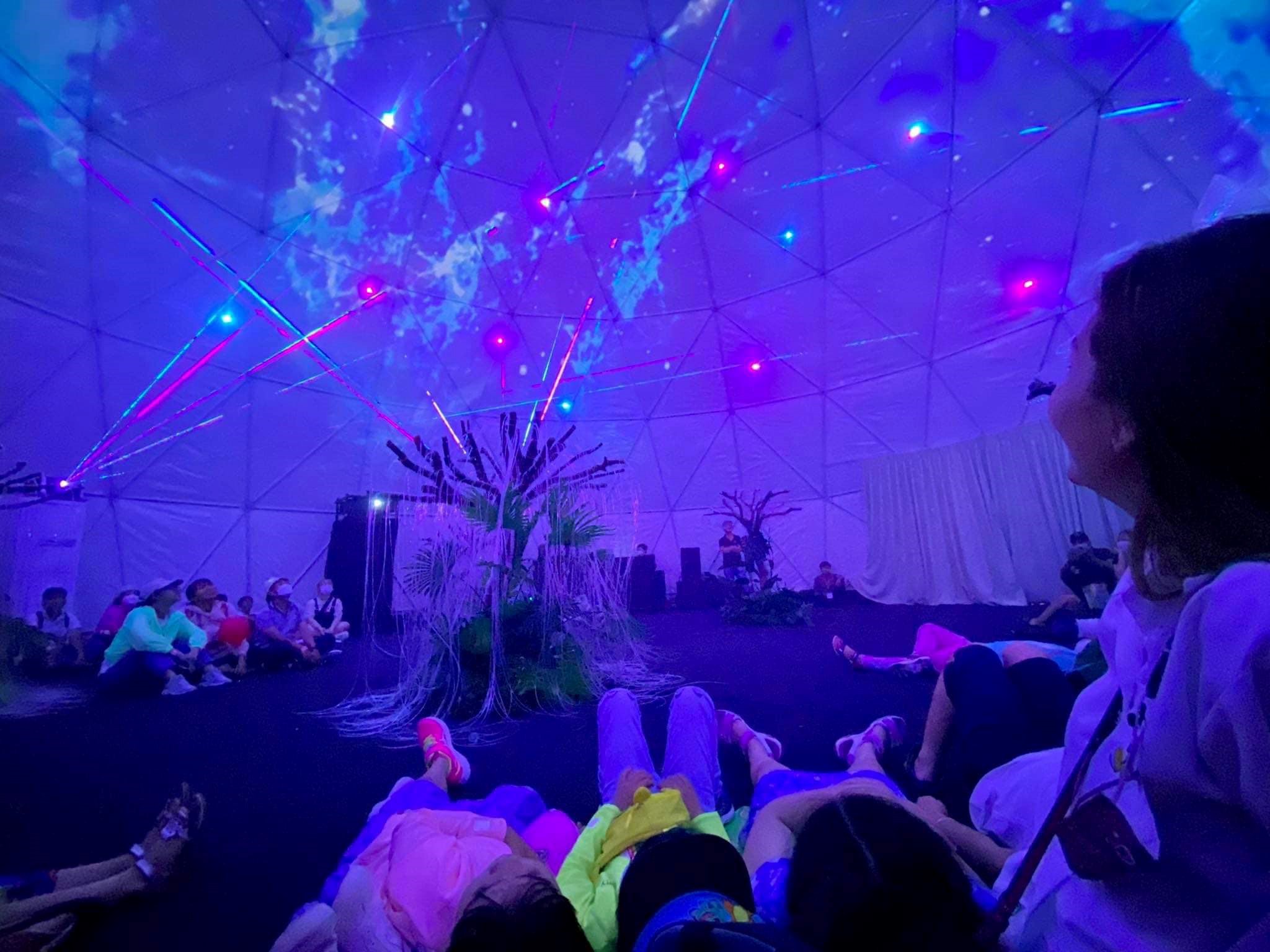 Show dome – light performance titled "Nebula – Planet of Light"  simulates the light space of "Pandora's Realm" in the movie "Avatar: The Way of Water".
Performed in a spherical dome with a diameter of 15m and a height of 8m, accompanied by an interactive mapping system, laser lighting, and a lively music system, visitors can enhance their visual and visual experience. Hearing reaches a new level.
A great combination of technology and art creates colorful and vivid 3D light paintings. Dome-light performance is the place to bring the most modern light projection application of the century into entertainment models in Vietnam. Creativity expressed in installation art and contemporary art, along with light performance technology, has created extremely interesting and surprising experiences.
Accompanying Alta Media, Alta Software's access control system contributes to making the ticket checking and entry stages more stable and secure, without the occurrence of jostling and jostling.
Briefly about the planet Nebula
"Nebula – Planet of Light" is a story about the formation of an asteroid from the collisions of four elements: Earth, Water, Fire, and Air, interwoven with vivid laser effects. with many unique movements, increasing the senses and excitement of visitors. Beautiful miniatures include trees and creatures living on the planet Nebula so visitors can freely check in and interact.
The dome-light performance show received a lot of compliments from young tourists, the elderly and as well as comments from social networking sites, some comments likened the dome-light performance to an "Avatar world". miniature in real life", and the online community also excitedly urged each other to quickly go see "planet Nebula" to see the interesting things this planet has to offer.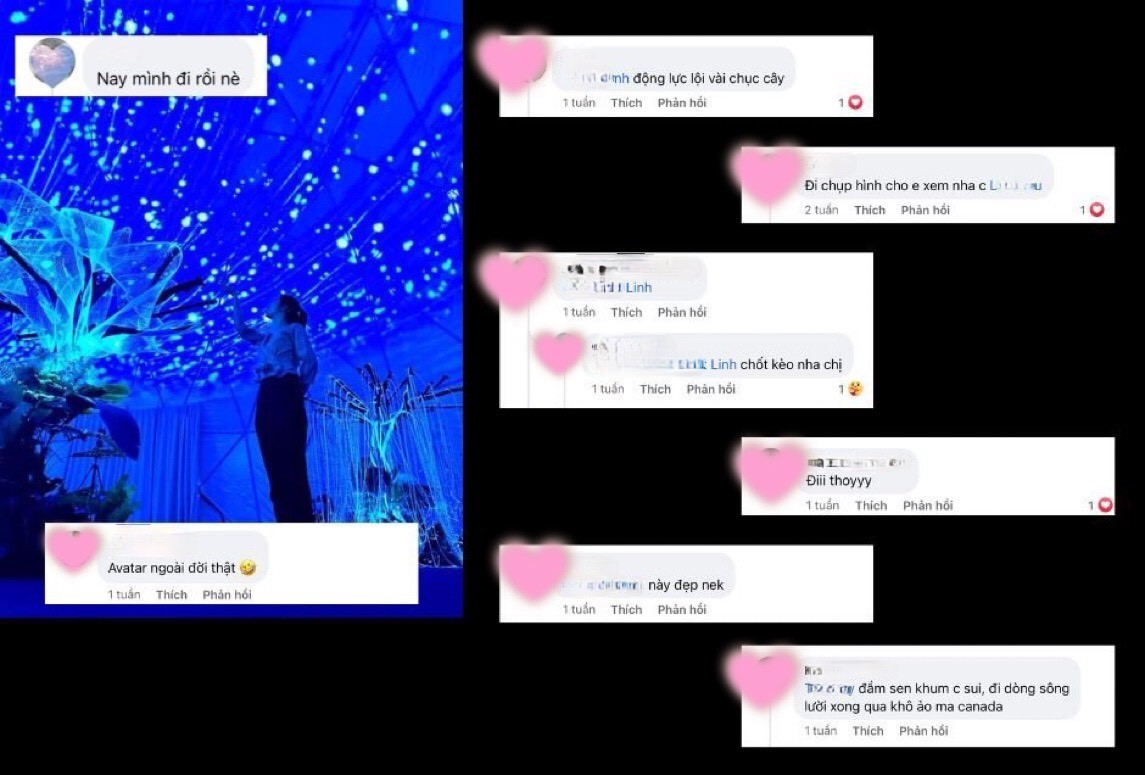 With the cooperation of Alta Software, the dome-light performance event "Light Planet – Nebula" was successful beyond expectations.
This success will also be a great bridge for long-term cooperation between Alta Software and Alta Media.