ALTA MEDIA ACCOMPANIES ALTA SOFTWARE TO PROVIDE ACCESS CONTROL EQUIPMENT AT HOZO 2022 EVENT.
The 2nd Ho Chi Minh City International Music Festival – "Hò Dô" in 2022 has officially returned, with the participation of many domestic and international artists, along with a monumental investment in stage, images as well and sound, especially check-in at the entrance gate area using the Access Control device provided by Alta Media.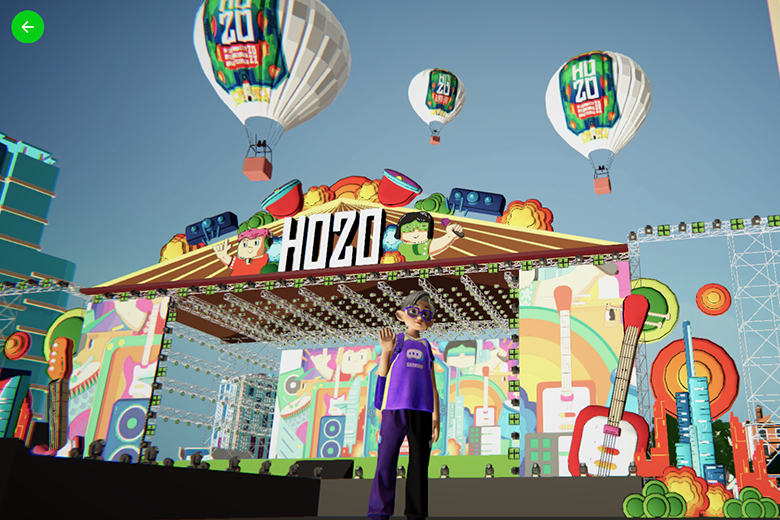 HOZO 2022 (HOZO – Ho Chi Minh City International Music Festival 2022) gathered 250 domestic and foreign artists to perform together. Thousands of spectators flocked to Nguyen Hue Walking Street and Thu Thiem Bridge Park to enjoy quality music parties from international stars such as Ricky Kej, La Sra band, Tomasa or Unlimited band,…
As of the morning of December 11, HOZO reached more than 12 million views on social networks, 10.9 million views of videos related to HOZO, and more than 200,000 live stream views, the highest reaching 68.5 thousand viewers. livestream at the same time, more than 500 articles on newspapers and news sites. It is expected that this "huge" number of the Festival will increase in the following days, confirming that HOZO has returned with strong vitality, officially becoming the largest music festival in Vietnam, affirming its mission. bringing Vietnamese music to light up the world.
The attraction from the artists, sound, and images has attracted a large number of audiences to the program. So in order to ensure the safety of fans, HOZO event organizers used a system called Insight Access Control, which uses NFC technology activated by QR codes on each customer's wristband. Each QR code can only be used once and by one person to prevent code reuse, through non-ticket gates or fake tickets, programmed and deployed with Alta Software. Insight Access control is an important system in ensuring security for event organization. This Access Control System has the following superior features: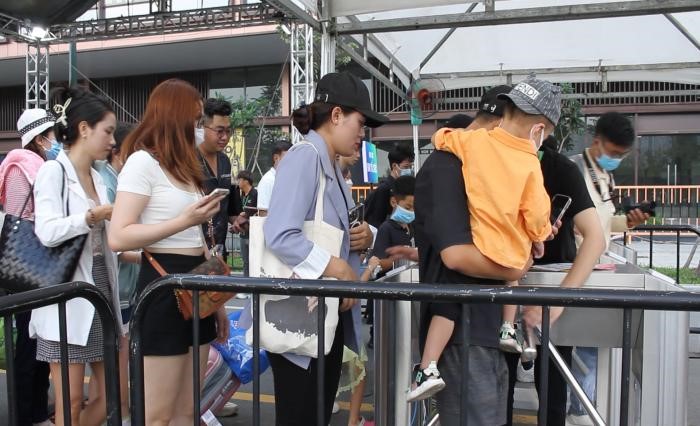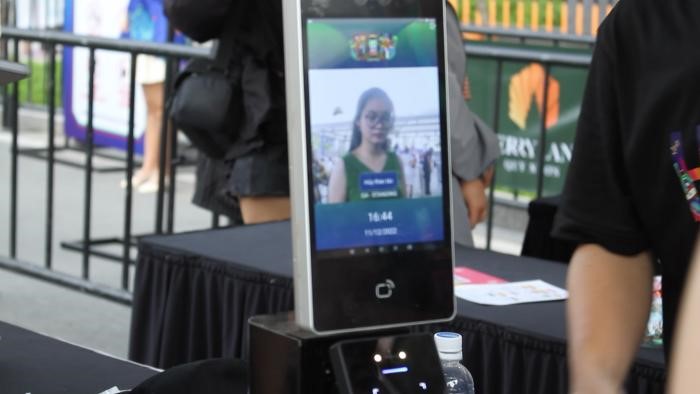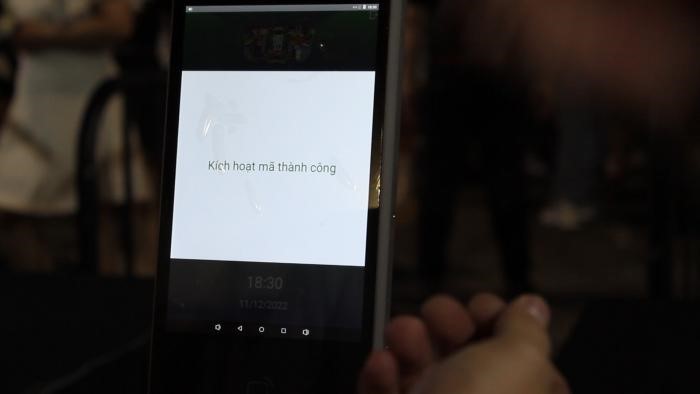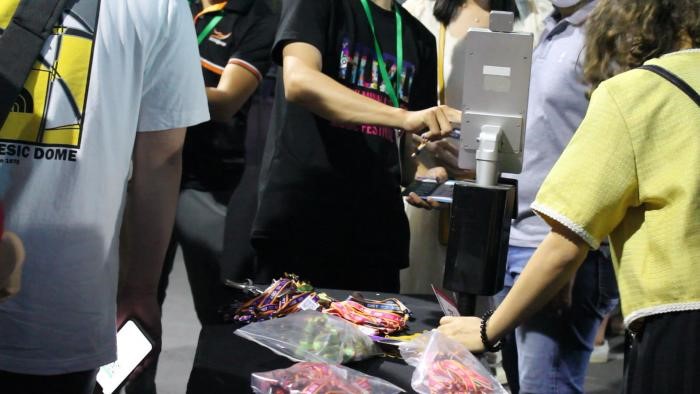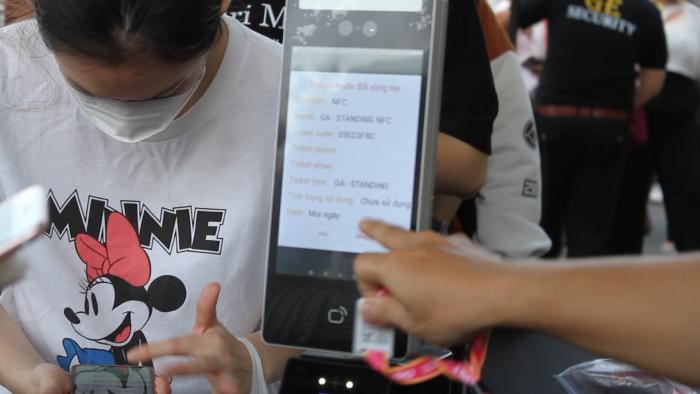 Confirm the personal information, ticket type, and event participation date of each person when checking in. When check-in is successful, the system will take a photo of the customer's face to save the information.
Report information about the number of people who have checked in, and the number of bracelets (4 types in total) checked in each day.
Automatic temperature measuring cameras help consult the health of event participants by measuring body temperature, ensuring the safety of all customers attending the event.