ALTA SOFTWARE FEATURING ALTA MEDIA AT THE MASKED SINGER ALL START CONCERT
On the evening of November 19, at Phu Tho Stadium, The Masked Singer All-Star Concert officially lit up. The event attracted the participation of more than 20,000 spectators, with massive investment in stage, image, and sound, especially the image provided by Alta Media's LED lighting system.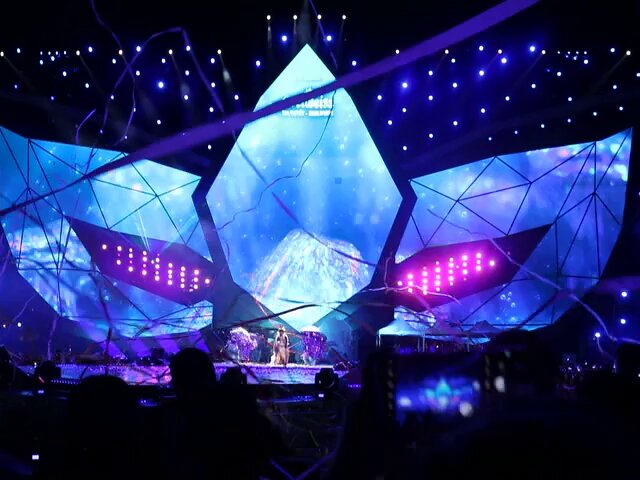 In The Masked Singer All-Star Concert, there will be live action for all 15 artists hidden behind layers of mascots. Whether that artist has been revealed or not, they will all gather together and bring the audience to the most sublime and explosive music space. With a large scale and professional investment in stage, lighting, and sound, the show's crew has arranged to satisfy the audience both visually and aurally.
Fans will be able to listen to new, catchy hits mixed by artists accompanied by eye-catching visual effects. The unique combination of sound and image will make fans go from One surprise to another. In addition to the top performances of the artists, in order to increase the heat of the program, the help of the image and sound system is also needed. In this part, the program crew has researched and exploited countless resources. With the same efficiency, the stage LED screen system – provided by Alta Media (the leading LED screen supplier in Ho Chi Minh City) can bring the best experience for fans.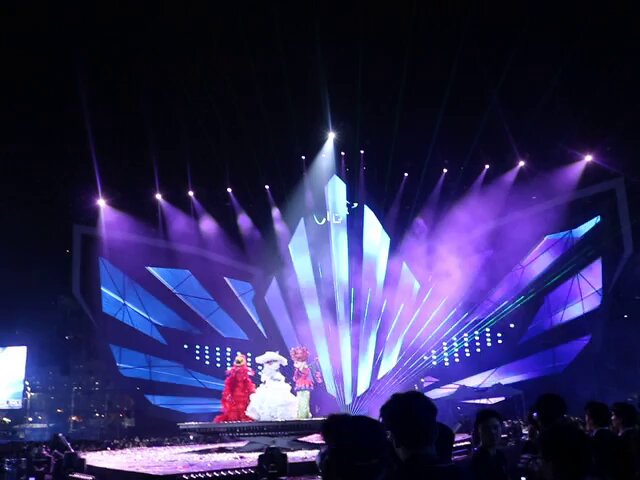 The LED screen spread across the stage brought a very impressive visual element and contributed to the success of the show. The music performances impressed and deeply impressed viewers, partly because the LED screen and LASER lighting system combined to create many unique effects around the stage.
The size of the LED lights used in the program is 779.75m with many different sizes, the light intensity is increased to almost 100% to create the most beautiful effect for the stage.
The attraction from artists, sound, images, and stage have attracted a number of audiences to the program. Therefore, in order to ensure the safety of fans, the concert was equipped with an automatic control system – Insight Access Control provided by Alta Software. The system uses NFC card technology (contactless smart card). Each card can only be used once and for one person to prevent card reuse, non-ticket entry, or fake tickets. The system integrates a thermal camera to automatically measure temperature to help screen for COVID-19, ensuring the safety of attendees.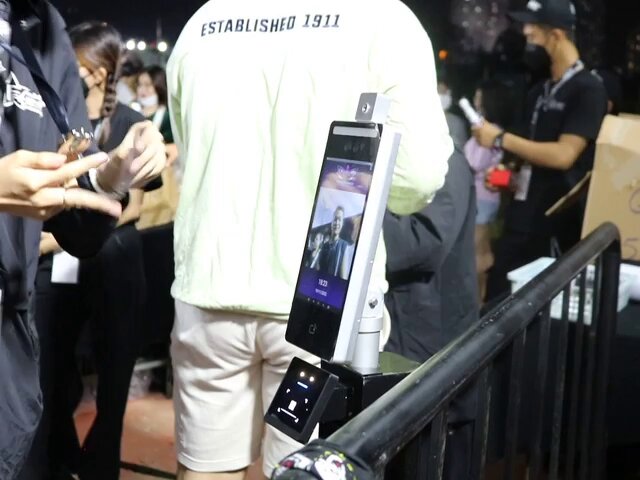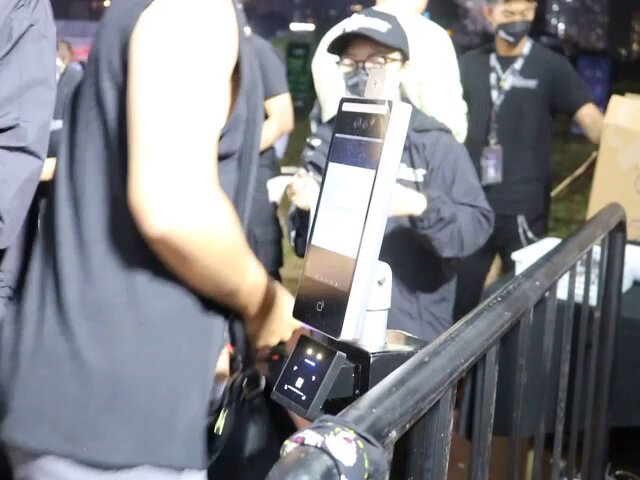 It has been a month since the semi-finals, but the excitement surrounding The Masked Singer show remains undeniable, with over 20,000 attendees. The sheer number of fans participating in the show is a testament to its appeal.