Alta Software and the exploring unprecedented technological experiences at MMA Innovate Vietnam 2023
On September 29th, 2023, MMA Innovate Vietnam 2023 took place in an open and vibrant atmosphere with over 2,000 visitors. As a specialized provider of information technology solutions and services, Alta Software was honored to accompany the event, bringing modern devices to the forefront.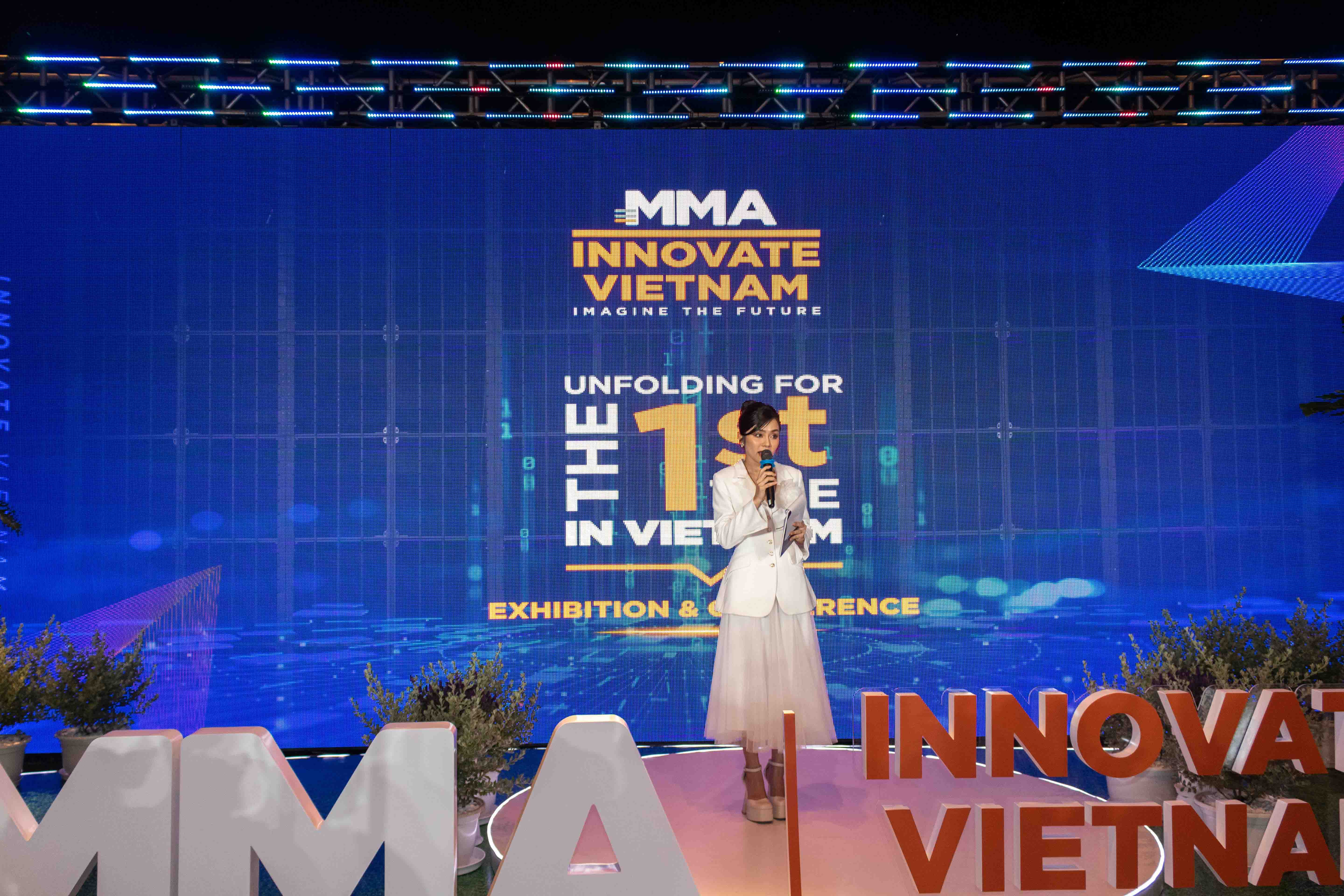 MMA Innovate Vietnam 2023 is a unique event that combines an exhibition and conference on modern technology in the field of marketing. Notably, this marks the first time MMA Global has organized an event in Asia. With the scale of an international event, MMA Innovate Vietnam 2023 attracted over 2,000 participants, including numerous leaders and prominent brands from both the international and Vietnamese markets. Under the theme "Imagine The Future," Alta Software brought forth advanced technological solutions, connecting closer to the trends of the future.
The event was organized to provide an opportunity for sharing, networking, and exploring the latest technological solutions in the market. One remarkable highlight was the event's Ambassador – a Robot designed and programmed by Alta Software to welcome guests. Beyond its attractive and modern appearance, Alta Software's Robot also featured intelligent functions, easily capturing everyone's attention.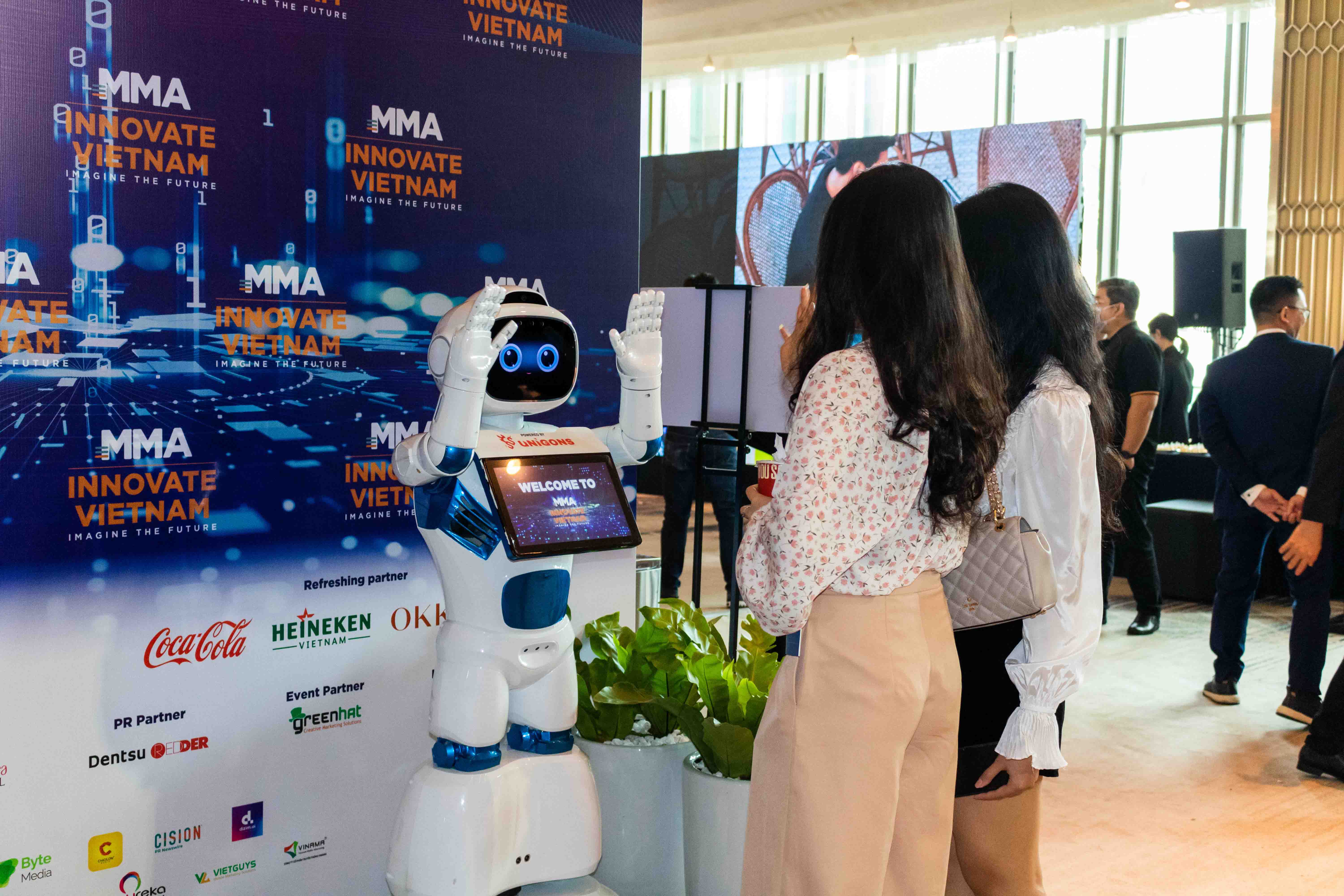 Integrated with cutting-edge technology, the Robot autonomously welcomed attendees and engaged in various interactions such as waving to greet them. Thanks to this intriguing functionality, participants of MMA Innovate Vietnam 2023 had incredibly unique and unforgettable experiences at the event. In addition to the welcoming Ambassador Robot, Alta Software also introduced a service Robot with autonomous navigation capabilities, offering refreshments to event attendees.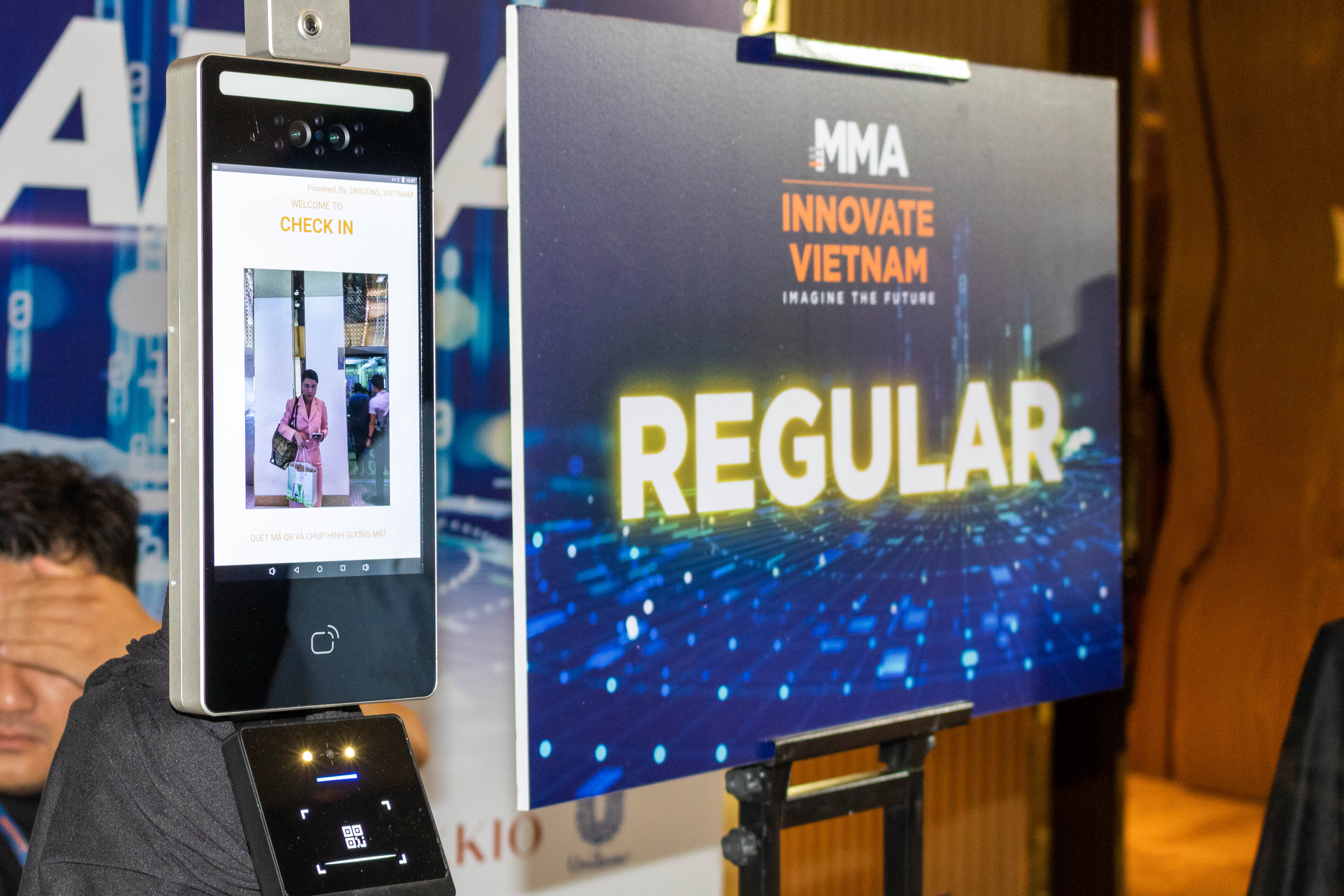 Furthermore, Alta Software also established the Insight Access Control system for MMA Innovate Vietnam 2023. This is an intelligent programming system capable of facial recognition and tightly controlling the number of program attendees. With Insight Access Control, the event's security is ensured more than ever before.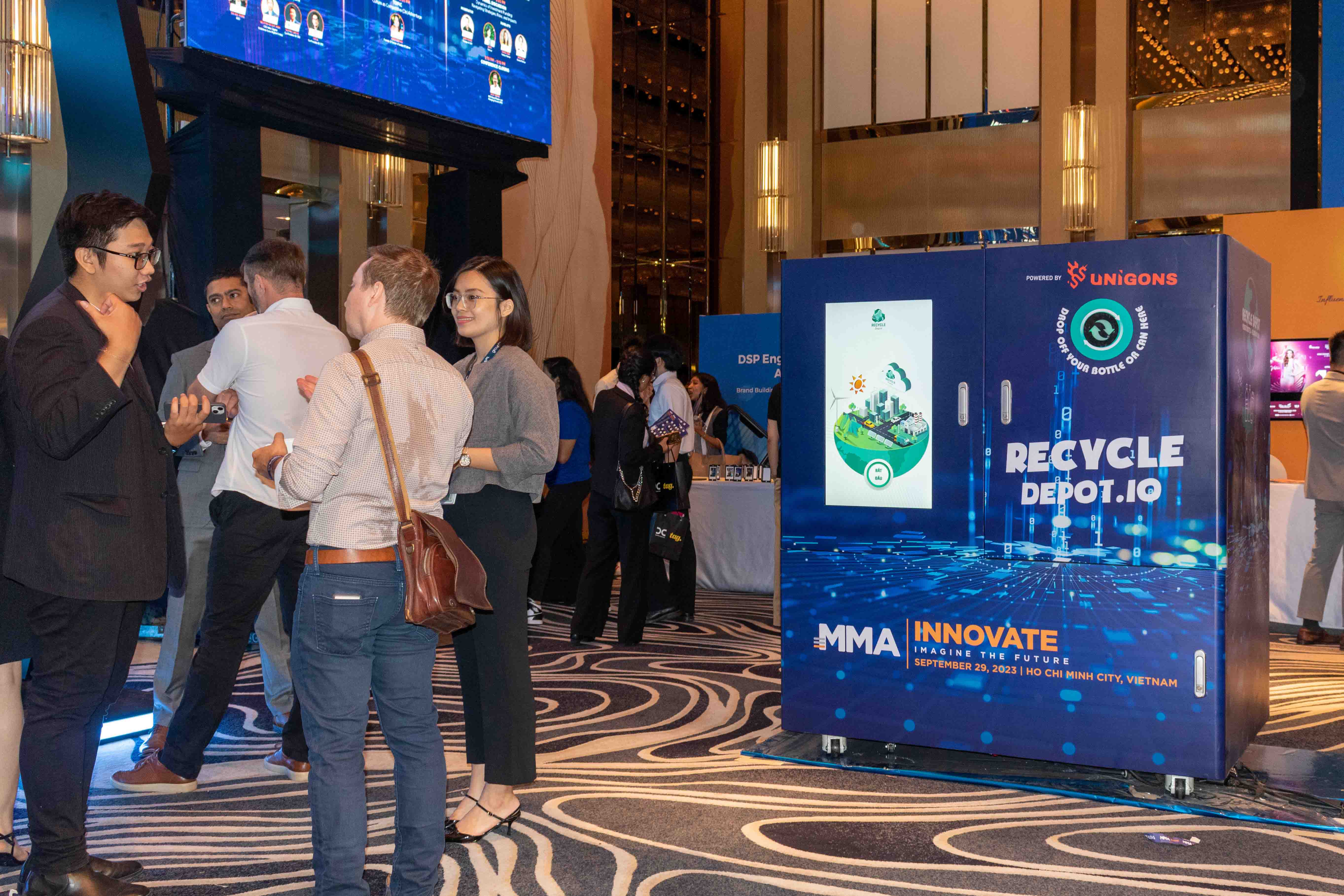 Most notably, at the MMA Innovate Vietnam 2023 event space, visitors had the opportunity to access and utilize the Recycle Depot – a modern and environmentally beneficial device. The Recycle Depot, programmed by Alta Software, is capable of automatically identifying and collecting used plastic bottles and empty aluminum cans. This represents a novel solution aimed at minimizing landfill space and optimizing the traditional recycling process. The presence of Recycle Depot at MMA Innovate Vietnam 2023 became a highlight of the event, symbolizing the "green" lifestyle trend that many people are embracing.
The MMA Innovate 2023 conference combined with an exhibition has truly become an opportunity to access and explore modern technology solutions in the field of Marketing. Additionally, the event serves as a platform for sharing valuable experiences and insights from experts and leaders of prominent brands. With advanced technologies, Alta Software takes pride in contributing to making MMA Innovate Vietnam 2023 the most unique event to date.
Alta Software is a specialized enterprise providing modern technology applications and solutions, always prioritizing innovation and continuous improvement to bring a competitive advantage to its customers. With many years of experience, Alta Software has successfully executed numerous projects and has become a reliable partner for many businesses.