OPENING OF DIGITAL TRANSFORMATION WEEK ALTA SOFTWARE CONTRIBUTES TO DIGITAL TECHNOLOGY DEVELOPMENT
On the morning of October 17th, the People's Committee of Ho Chi Minh City officially opened a series of events as part of Digital Transformation Week with the theme, 'Exploring Digital Data for Successful Digital Transformation.' This initiative was launched to coincide with National Digital Transformation Day on October 10th. In addition to the opening ceremony, there was also an exhibition showcasing various digital transformation applications and platforms.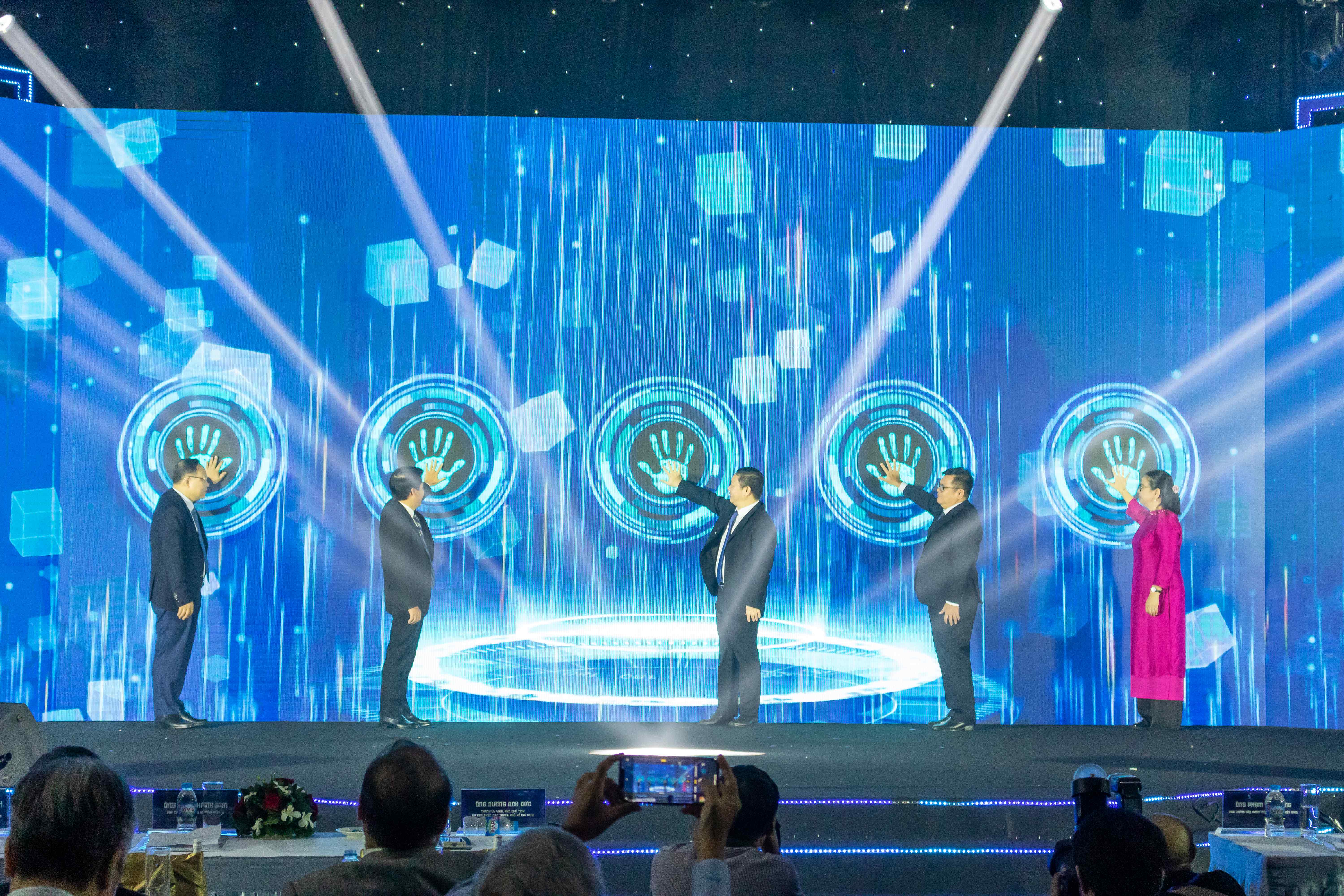 During the opening ceremony, the organizers also unveiled the city's digital platforms for 2023, which included the City Digital Map platform, Information Reception and Response platform for citizens, Administrative Procedure Support and City Governance Structure Map, Data-Driven City Management platform, and the Digital Transformation Index (DTI) platform for assessing the level of digital transformation in the city.
As Digital Transformation Week 2023 kicked off with a variety of activities, the week began with a two-day technology exhibition featuring 40 booths, presenting digital models and platforms from various government departments, agencies, localities, and the city itself. The exhibition showcased solutions from diverse fields such as politics, healthcare, education, banking, culture, tourism, and more. Additionally, the event included an Artificial Intelligence Challenge for young participants, offering enticing prizes.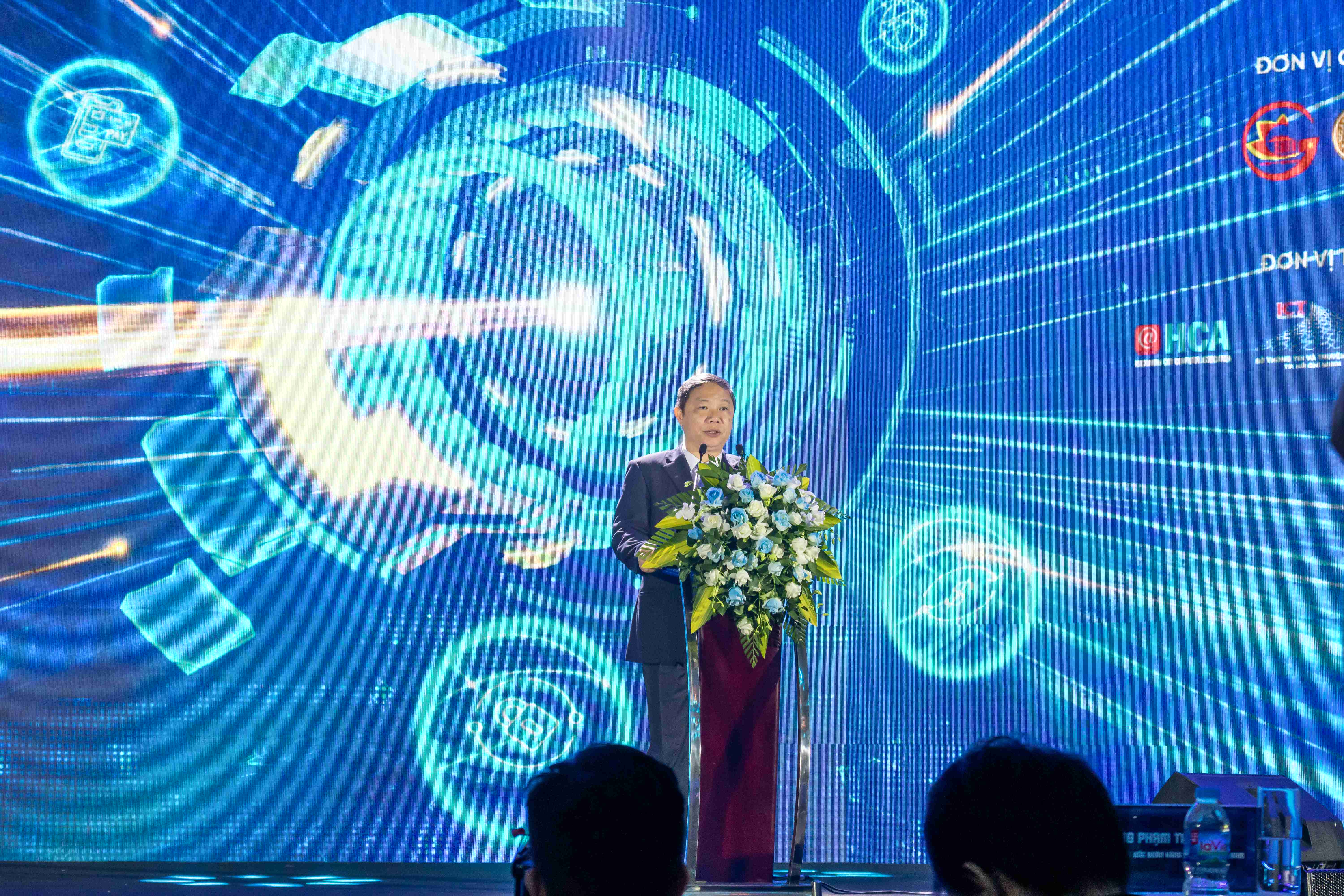 In support of Digital Transformation Week, Alta Software, a company specializing in software development and renowned for its innovative solutions, was also present. The company is committed to aiding businesses in their digital transformation journey.
One of Alta Software's notable successes is its versatility and flexibility in applying technology to major music events. Alta Software's Access Control system has been used at leading events such as Ravolution, Rap Việt, and The Masked Singer All-Star Concert 2022. With its ability to manage entry and accurately record attendee information swiftly, Access Control offers a convenient solution that enhances security and safety for event attendees. Access Control has significantly improved the audience's experience and efficiently managed check-in areas at exhibitions.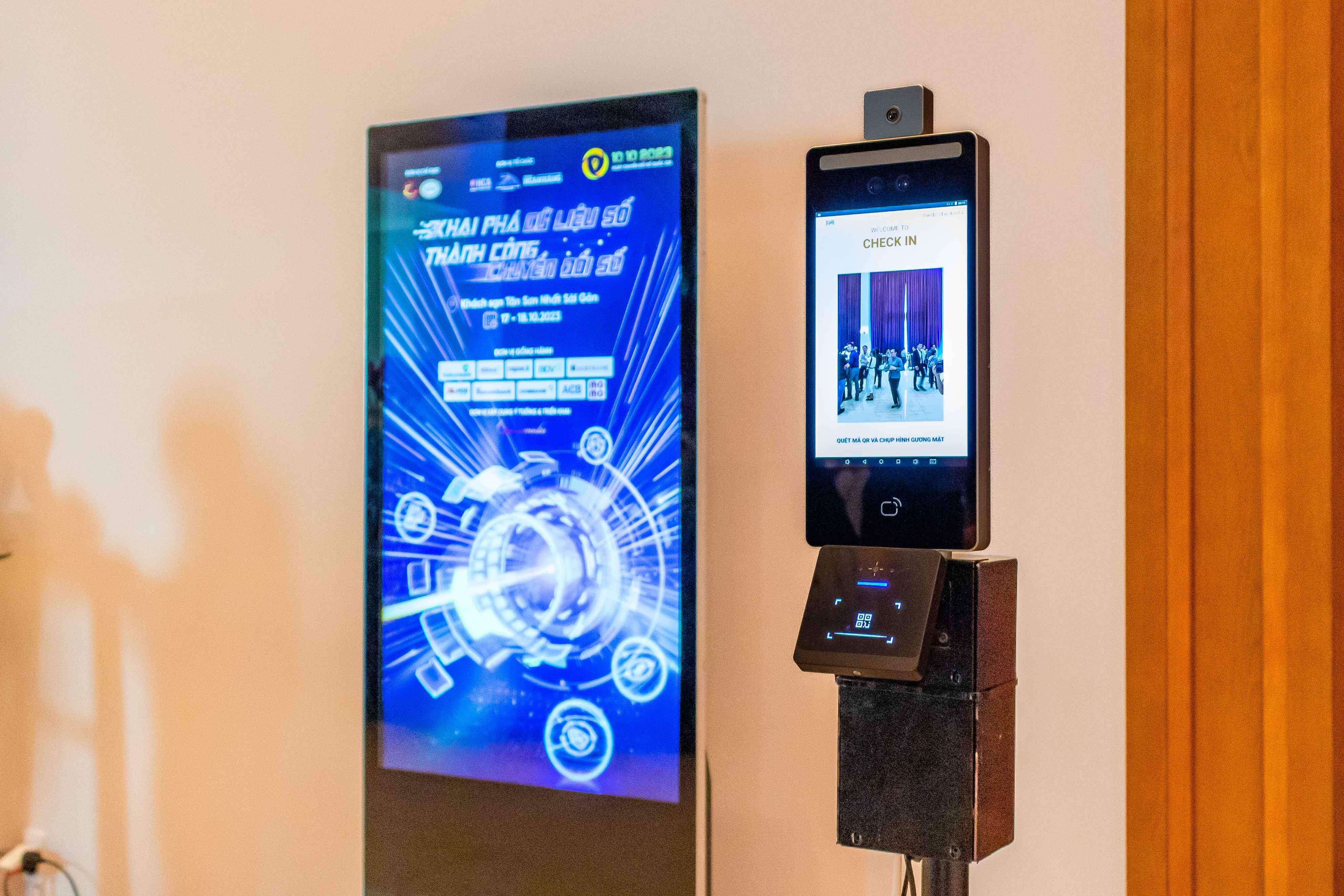 In addition to their event-related software, Alta Software developed the Hậu Giang Women's Union app for the Provincial Women's Union in Hậu Giang Province. This app, designed with precision and professionalism, has enhanced the efficient and convenient management of the Women's Union's activities.
Furthermore, Alta Software introduced several devices, including POD Vital, POD Hi Pro, and POD Refresh, which are used for preliminary health checks of patients, offering quick and hassle-free access to medical services. These advanced and reliable devices have played an essential role in digitalizing the healthcare sector.
Alta Software's Robot Alice made a special appearance in their exhibition area, serving as a unique messenger of the company's commitment to artificial intelligence. Equipped with a front-facing LED screen and a charming backpack, Alice is more than just a typical robot; she symbolizes progress in the field of artificial intelligence.
Moreover, Alta Software's Etag product line offers an environmentally friendly alternative to traditional paper name tags. Etag minimizes paper consumption and protects the environment by replacing paper tags with an application-based solution. Etag is versatile and can be applied to various purposes, from product displays to pricing and product component analysis. It helps businesses save costs and enhances product management by providing accurate and rapid product information, making it easier for customers to access and understand product details.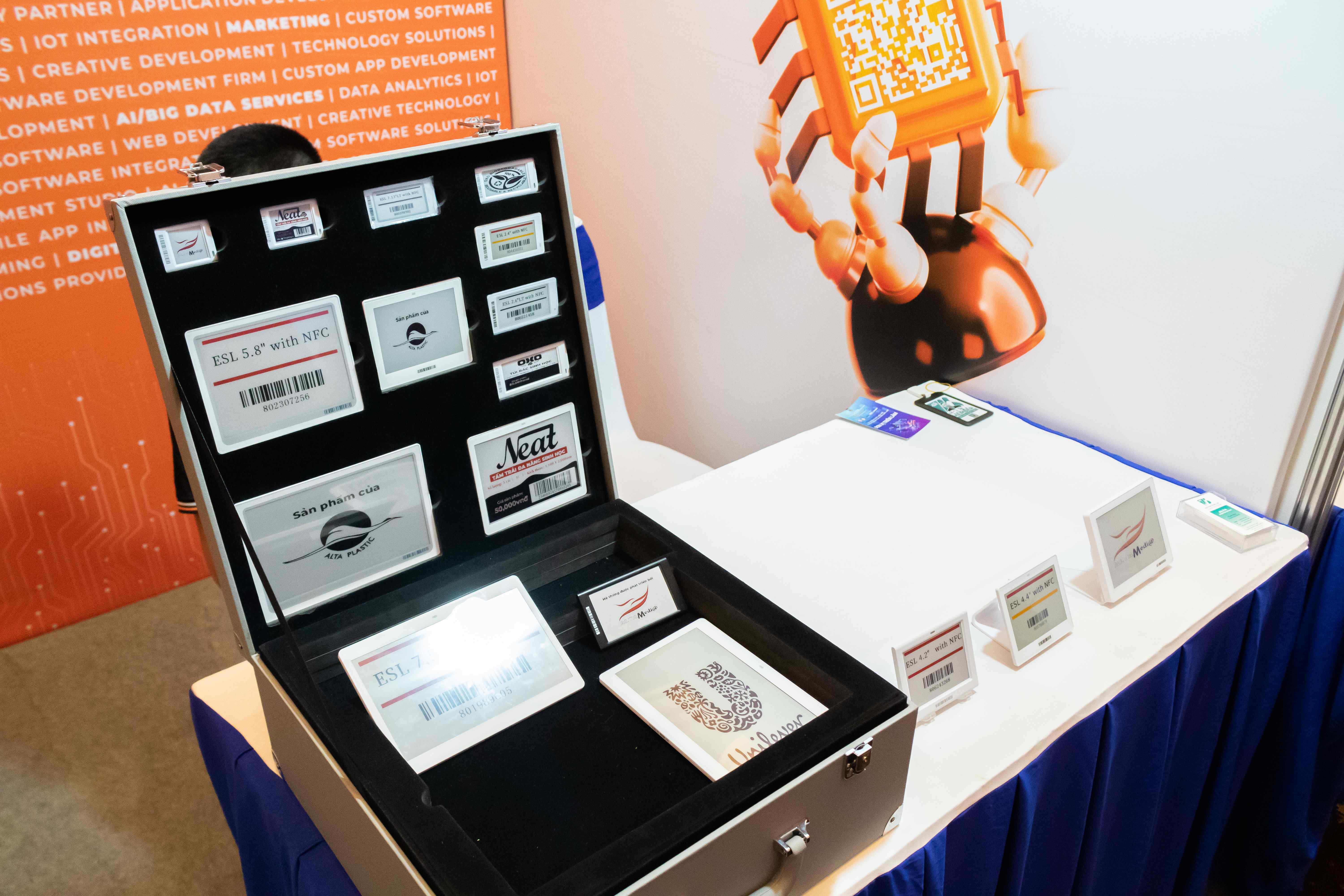 Digital Transformation Week in Ho Chi Minh City aims to improve public awareness and understanding of the digital transformation process, both among citizens and the business community. Effective digital economic development plays a crucial role in contributing to the city's overall socioeconomic progress.
This week-long event features various discussions, and seminars on technology to improve quality of life, smart business management, digital education, and entertainment,…
The digital transformation journey not only creates new opportunities for the economy but also brings numerous benefits to the community. Utilizing information technology and digital solutions in management, production, and business operations increases work efficiency, saves time and resources, minimizes risks, and fosters a healthy business environment.